BACK TO OUR TEAM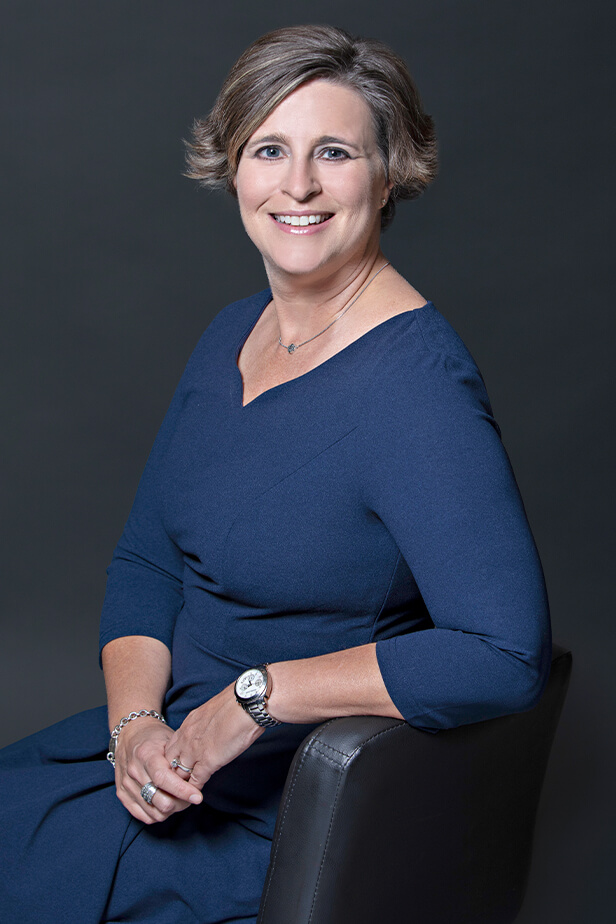 Amanda Weeks-Geveden
Senior Wealth Advisor, SVP
Amanda Weeks-Geveden has more than 30 years of experience in the financial services industry from consumer banking to wealth management. In her role as wealth advisor at 1834, a division of Old National Bank, she serves as the director for family relationships in the Nashville market. Her number one priority is to help the team stay on-task for all client deliverables and bring in additional team members when needed to deliver on their commitments to the families they serve. She is also committed to educating women to be in the lead when it comes to their family finances.
Amanda chose a career in wealth management because it allows her to connect on a deeper level with families. She works to help alleviate their worries and take a proactive approach to unforeseen financial issues.
Her notable career achievements include:
S

erving as Senior Vice President and Managing Director for U.S. Bank Private Wealth Management. In that role, she was responsible for leading a team of private wealth advisors and private bankers, as well as the entire new business effort across Kentucky and Tennessee.

Being recognized as a multi-year "Nashville Emerging Leader" award finalist and as a Nashville Business Journal (NBJ) "Women of Influence" award recipient.

Being nominated for the highly prestigious ATHENA award presented by Nashville Cable.
Amanda is passionate about her community and particularly driven to give back to women in business. She has served as a mentor at the NBJ Mentoring Money for many years. In 2019, Amanda co-founded Advancing Women in Nashville (AWIN), a coalition of Nashville's largest and most well-respected corporations with a mission to advance and develop women leaders through leadership programming, advocacy and coordinated community engagement. She is very proud that AWIN has grown to 36 companies strong. She has also been a volunteer with the YWCA of Nashville and Middle Tennessee for almost 10 years and has served on the board for the last eight.
Outside of work Amanda can be found spending her free time walking Hank the Goldendoodle, traveling, reading and doing all things crafty – painting, knitting and scrapbooking.