BACK TO OUR TEAM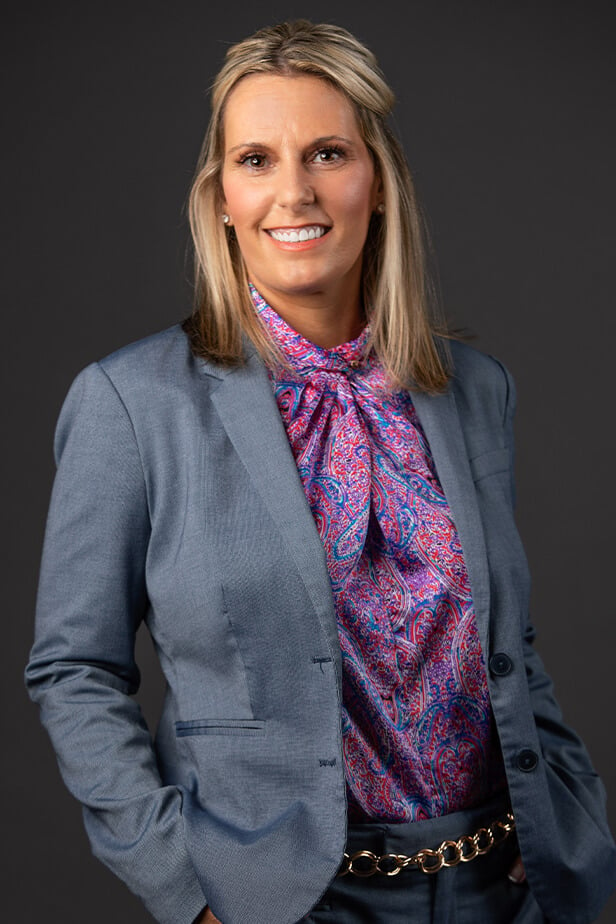 Brenda Henning
Wealth Advisor, SVP
Brenda Henning has been working in the financial services industry for more than 20 years, where she uses her passion for people – and the financial decisions that empower them – to help them work towards their lifelong goals. As a wealth advisor for 1834, a division of Old National Bank, Brenda focuses her practice on helping individuals plan for a better future, sending children to college, comfortable retirement and equipping the next generation.
Brenda provides investment and consulting services including, investment strategy, organizational management, development of and adherence to Investment Policy Statement(s) and connection with the entire Old National Bank and Old National Wealth Management teams.
Prior to Old National, Brenda spent more than 10 years in various positions at Foresters Financial Services in Phoenix, Arizona. She's excited to continue serving clients in the Arizona market in her role at 1834.