BACK TO OUR TEAM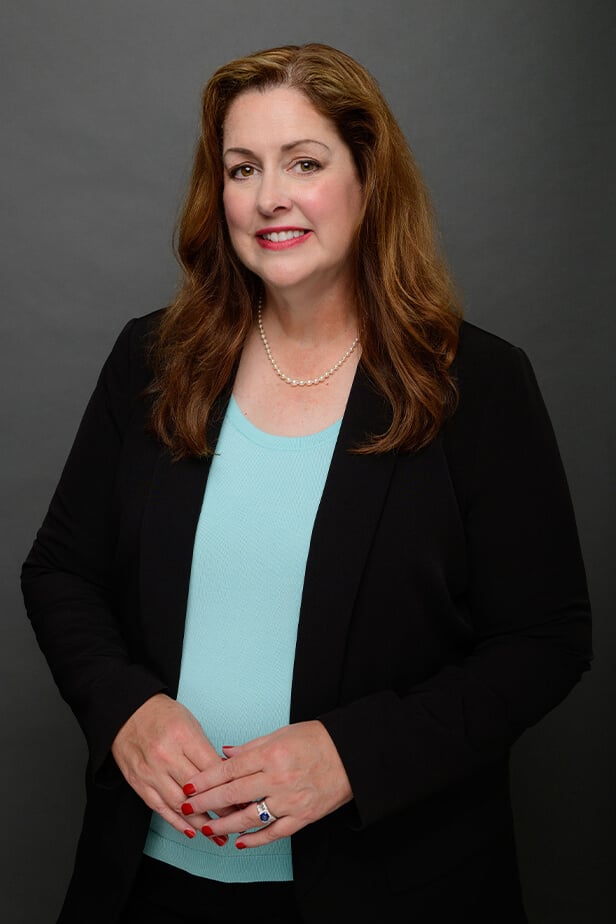 Chris Brumfield
Wealth Advisor
Chris Brumfield has more than 25 years of experience in the wealth management industry – a career she has embraced as it allows her to couple her inherent desire to plan and achieve goals with her interest in personal finance. As a Wealth Advisor, Chris works to fully understand the immediate priorities and goals of her high-net-worth clients. She will pull in the necessary specialists from wealth planning, investment management, trust & fiduciary, estate planning & administration and private banking to develop a path to accomplish these goals.
Chris' clients can count on her to:
Listen clearly to understand goals and objectives
Discuss other potential scenarios and what the end-goal looks like to the client, making certain she has a complete understanding of the client's financial vision
Provide consistent communication and follow-up
Deliver proactive recommendations based on goals and any anticipated changes based on client's personal situation
Chris received a bachelor's degree in business administration and management from Cardinal Stritch University.
Outside of work, Chris is active in her church and enjoys running in her Lake Geneva community.