BACK TO OUR TEAM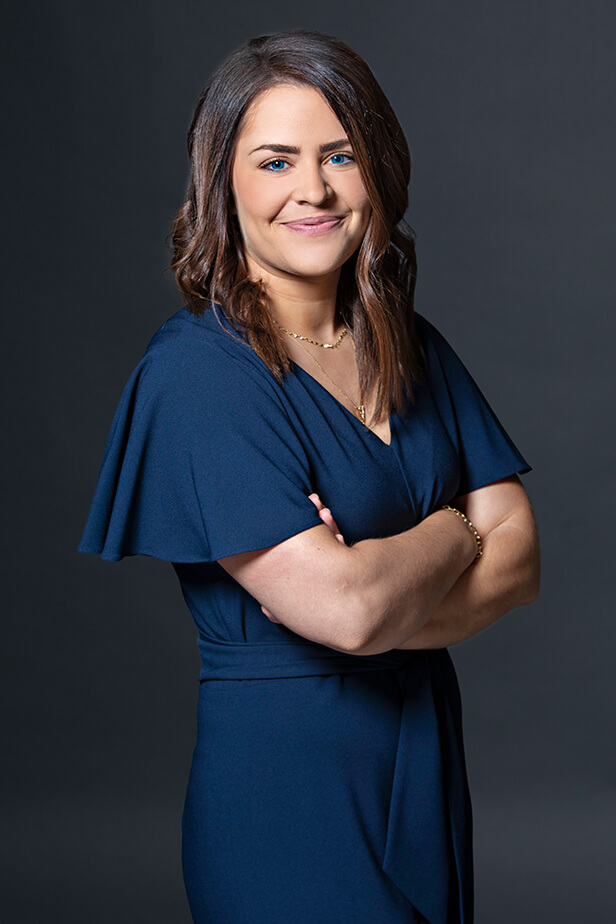 Claire Simplot
Wealth Advisor, VP
From personal and private banking to wealth management, Claire Simplot has more than 10 years of experience in the financial services industry. She focuses her practice on helping multi-generational families work toward their aspirations for the future. She is a founding member of the 1834 expansion into Nashville.
Claire chose a career in wealth management because she is passionate about people. She is committed to building richer, more meaningful relationships with the families she supports. Her clients have come to rely on her to:
Anticipate the wealth that is coming and create plans, processes and ideas to help them enjoy their liquidity events without the day-to-day stress of managing financial decisions.

Proactively bring ideas and team members to the table to educate and advise her clients on how to be exceptional stewards of what they have been given.
When she is not spending time with her family, Claire can be found trying out new pie recipes in the kitchen, sitting on a rocking chair outside or playing ball with her dog.