BACK TO OUR TEAM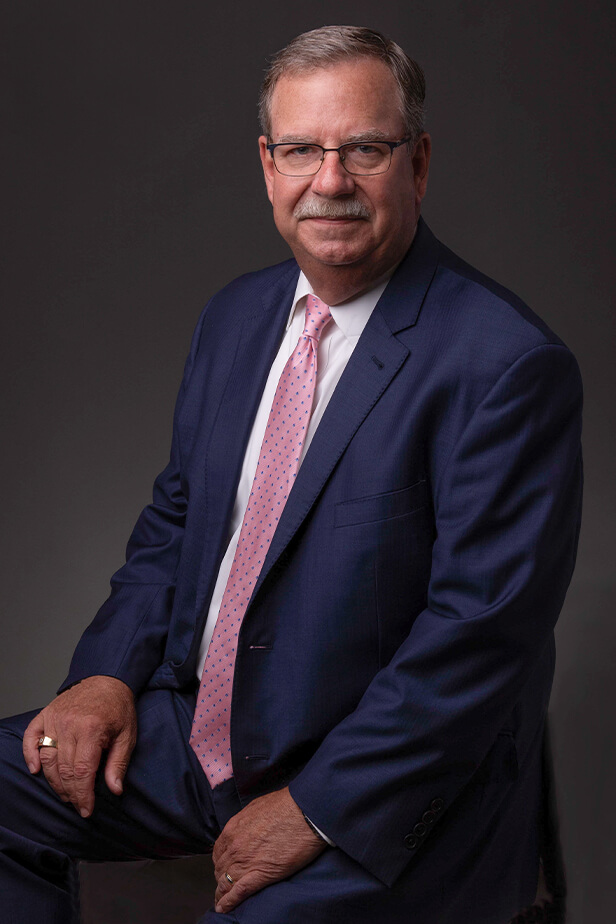 Dan Callahan
Wealth Advisor, SVP
For over 35 years, Dan Callahan has worked in the financial services and investing industry with deep experience in managing assets and working with trusts, guardianships, retirement plans and IRAs. He also has experience working with foundations, charitable organizations and Taft Hartley plans. His experience gives him perspective on all facets of wealth management.
As a wealth advisor for 1834, a division of Old National Bank, Dan is well known for his ability to guide his clients through the process of identifying goals and then creating plans to help them work toward their financial objectives.
Dan is most proud of:
Having developed long-lasting relationships with clients.
Progressing his career from being a retail broker to an investment officer and trust department manager to chief portfolio manager and client advisor.
Working closely with a dedicated financial planner to help clients set and work toward their financial goals.