BACK TO OUR TEAM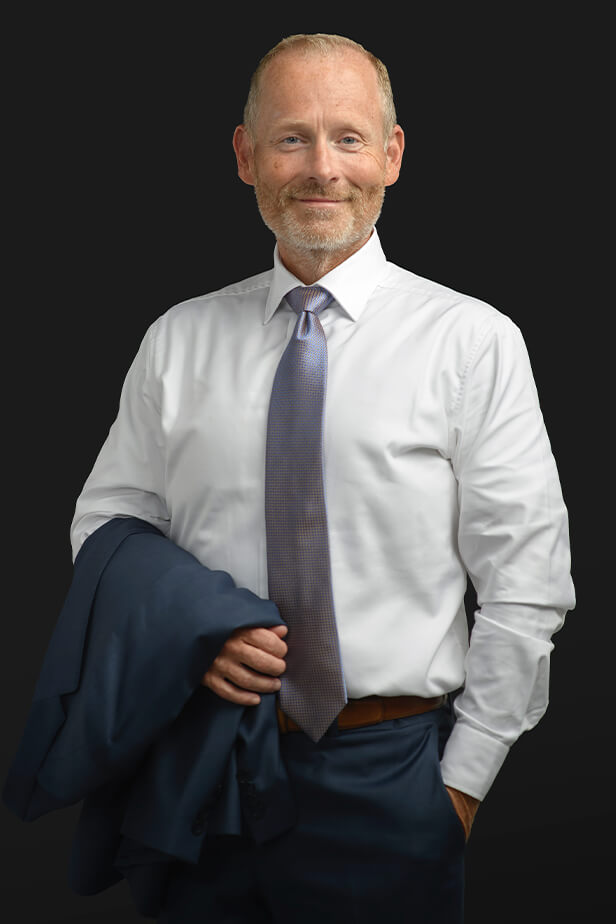 Eric Holman
Chief Administrative Officer
As Chief Administrative Officer, Eric Holman leads a team of more than 70 professionals who provide operational and administrative support for the Old National wealth group, including 1834. Prior to joining the company in 2021, he served as Abbot Downing's Chief Risk Officer for six years where he was responsible for oversight and monitoring of frontline risk activities and project goals. Prior to Abbot Downing, he served as Chief Compliance Officer for Lowry Hill Investment Advisors. Eric received his bachelor's degree in finance and economics from Arkansas Tech University.
Eric and his team are also responsible for compliance and regulatory oversight of the Old National wealth group and work to ensure 1834 team members maintain the highest of ethical standards when it comes to the services clients receive and the way they are delivered. 
Outside of work he enjoys fishing, hunting and golfing.