BACK TO OUR TEAM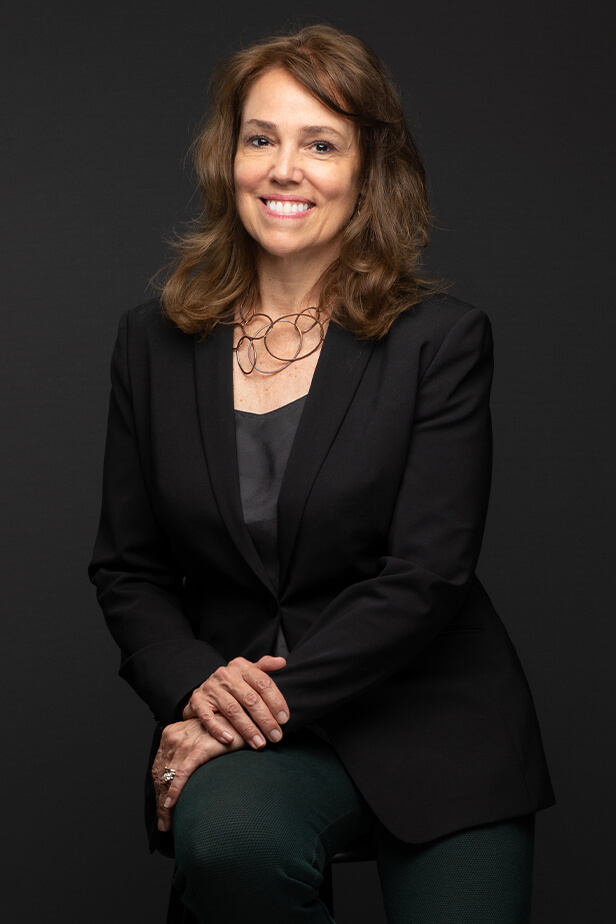 Jacie Fogelberg
Wealth Advisor, SVP
Jacie Fogelberg has been in financial services for more than 30 years where she has worked hard to be the ultimate champion for her clients. In her high-net-worth practice, Jacie prides herself on forming strong and lasting bonds with her clients.
Jacie has particular expertise in helping owners transition after the sale of their closely held business and specializes in working with women in transition from death and divorce. To her, it is about recognizing the "event" – the sale, the death, the divorce – and reacting to the changing environment and having a plan.
In her institutional practice, Jacie focuses on helping nonprofits where she provides Outsourced Chief Investment Officer capabilities along with philanthropy and endowment services.
As a wealth advisor at 1834, a division of Old National Bank, Jacie approaches her practice with these principles:
To ensure

all

is being done to support her clients' success.

To be an aggressive advocate for her clients – every day.

To be a true believer in her clients' goals, causes and outcomes.
Jacie graduated from the University of Wisconsin-Madison with a degree in economics and Spanish and has her Master of Business Administration with majors in finance and accounting from Loyola University of Chicago. Jacie has had significant roles with numerous non-profits, including Free Arts Minnesota, Social Venture Partners, Kipp Academy, The Edina Country Club, Children's Hospital and The Private Directors Association. She also currently volunteers as a community team lead for TreeHouse in Edina, Minn.