BACK TO OUR TEAM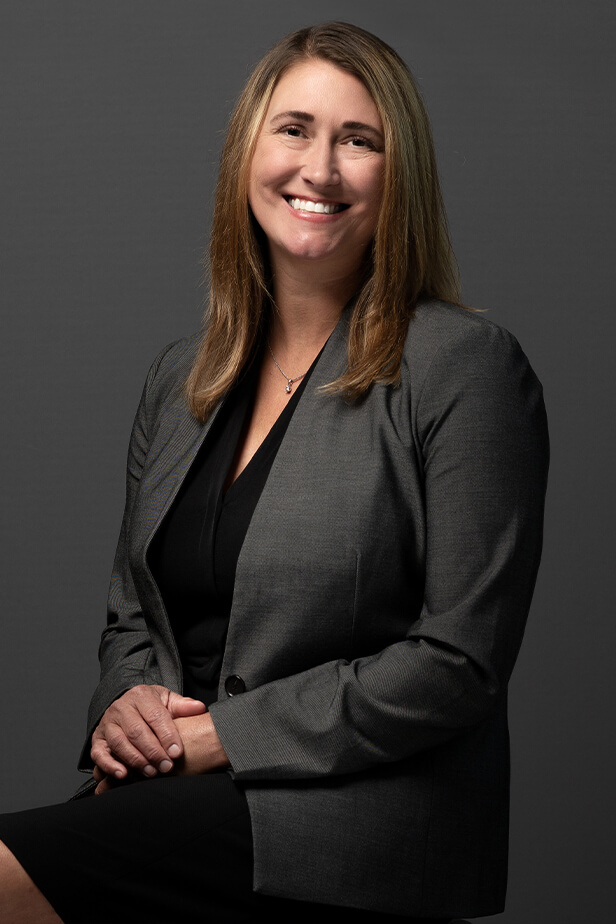 Janel Balla
Private Banking Executive, SVP
Central and Southern Indiana
Boasting more than 20 years in the financial industry, Janel Balla provides high-net-worth clients with premier banking services throughout central and southern Indiana. She has built her brand as an executive banker who works to understand clients' financial needs and seeks to provide them with the best solutions. A native of Bloomington, Janel earned a bachelor's degree from the Indiana University Kelley School of Business.
A team member with Old National Bank since 2005, Janel is highly regarded as an individual that can readily pair high-end banking services with wealth advisory and investment management offerings.
She has extensive knowledge of life and health insurance solutions. 

She can package flexible lending options that won't disrupt investment strategies. 

She will deliver the high-touch, proactive service necessary to solve the complex financial needs of high-net-worth individuals.
Janel is an active member of the Bloomington area and volunteers for nonprofit organizations, most recently having served as a board member for People and Animal Learning Services (PALS).