BACK TO OUR TEAM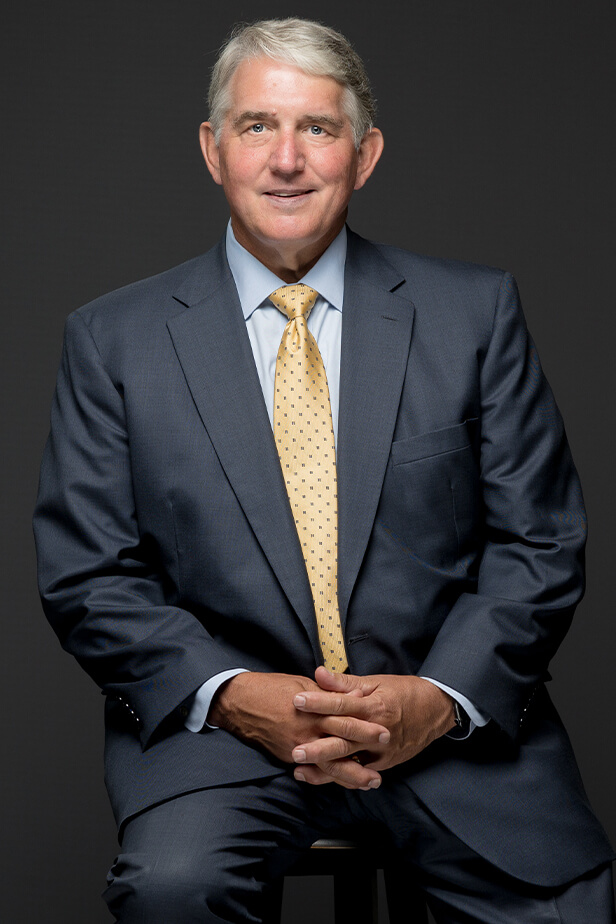 Jim Ringer
Chief Fiduciary Officer, SVP
With nearly 30 years of financial services experience, Jim Ringer serves as the senior leader of the company's trust & fiduciary services division. He oversees a team of trust officers and trust administrative professionals who use extensive knowledge of investments, insurance, estate planning and personal tax strategies to enhance wealth creation and preservation for individuals and their families. An accredited Certified Financial Planner, Jim earned his bachelor's degree from DePauw University and MBA from National University. He's been with Old National Wealth Management since 2002. 
Jim and his staff pride themselves on maintaining the highest level of ethical and fiduciary standards when it comes to the trust and estate planning services they deliver. 
They can explain and create a very broad range of trust or estate options from the very basic of needs to the very complex to ensure assets are protected and administered according to specific instructions. 

They will coordinate with the expanded 1834 team and any external advisors (if desired) to ensure the broader wealth management team, including any outside attorneys or CPAs, are in lockstep. 
Jim is a veteran of the United States Marine Corps. He is active in his community by serving on the finance committee of his church and as a past board member of Morris High School District 101. He is also involved in the Estate Planning Council of Greater Joliet and the Morris Rotary Club.