BACK TO OUR TEAM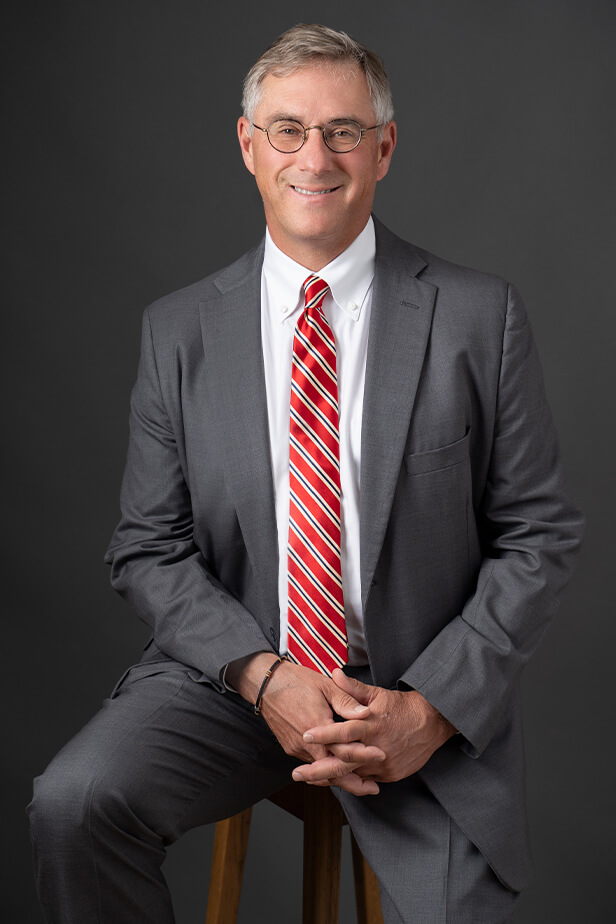 Jim Steiner
Chief Investment Officer
Jim Steiner has more than three decades of leadership and portfolio management experience in the investment industry. In his current role as Chief Investment Officer for 1834, a division of Old National Bank, Jim leads an investment team of more than 30 investment professionals who provide portfolio management and holistic investment services to clients.
Prior to joining Old National and 1834, Jim served as:
President of Abbot Downing (a Wells Fargo company), which managed assets for ultra-high-net-worth clients and provided Outsourced Chief Investment Officer management of endowment and foundation assets. Abbot Downing was a leading national firm of professionals with more than 600 clients, $48 billion in assets under care and a bank balance sheet assets of over $2.5 billion. Abbot Downing was named Wealth Manager of the Year twice while Jim was the leader of the organization.

CEO and managing principal of Lowry Hill Investment Advisors where he developed the firm's overall investment strategy, led the income equity and small cap equity strategies, and served as the Outsourced Chief Investment Officer for the firm's foundation and endowment clients.
Jim earned his bachelor's degree from Yale University, Master's Degree in Business Administration from the University of
Minnesota's Carlson School of Management and a master's degree in education from Harvard University. He played hockey and golf while at Yale and played hockey professionally in Europe after graduation.
Outside of work, Jim enjoys swimming, hiking, biking and golfing – and occasionally engaging in a game of Quiz Up to keep up on his economics facts.