BACK TO OUR TEAM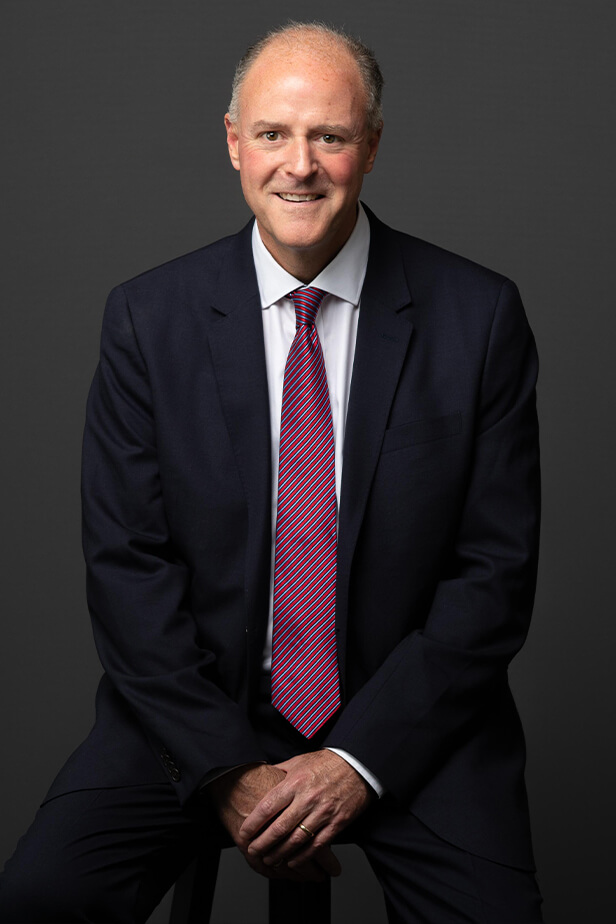 As president of 1834, a division of Old National Bank, Joe Colianni leads a tenured team of high-net-worth advisors throughout Old National Bank's footprint. Joe is a results-driven leader known for building successful client partnerships and executing highly effective growth strategies that involve complex financial products.
His significant industry contributions include having served as:
Head of Private Banking and Executive Vice President at Abbot Downing (a Wells Fargo company), which served the wealth management needs of ultra-high-net-worth, multigenerational families, family offices, foundations and endowments.

A team leader and managing director in Wells Fargo's Financial Sponsors Portfolio Management Group.

A principal in investment banking at RBC Capital Markets.
Joe earned his master's degree from Xavier University and a bachelor's degree from Concordia College in Moorhead, Minn.
Outside of work (if Joe isn't spending time with his family), you can probably find him chasing storms as a National Weather Service certified Storm Spotter, making bread or playing the ukulele and guitar.