BACK TO OUR TEAM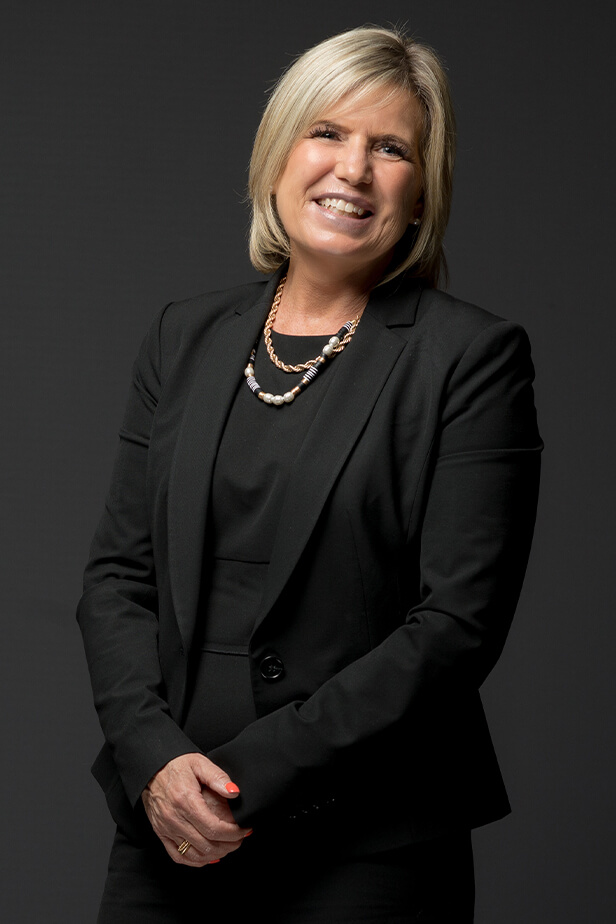 Kathy Dickason
Wealth Advisor Regional Executive, SVP
Kathy Dickason has been working in the financial services industry for over 25 years where she uses her extensive knowledge of investments, trust administration, employee benefits, retirement planning and estate planning to help her clients work towards their hopes, dreams and goals.
She is known for uncovering potential problems and providing cost-effective solutions. But most importantly, she prides herself on building long-lasting relationships (some spanning over 20 years) with her clients. Kathy's client-first approach to her practice comes to life by:
Doing what is in the client's best interest every time.

Bringing the entire wealth team to the client so they have a holistic view of their entire financial picture.

Understanding what her clients are passionate about and what is going on in their lives so she can assist them to the best of her ability.
Prior to working in financial services, Kathy practiced law. She achieved her Juris Doctorate degree from Indiana University and her Bachelor of Science degree from Western Michigan University.
She is a member of the American Bar Association, Michigan Bar Association and South Suburban Estate Planning Council. Kathy also serves her community through volunteer work at Together We Cope, Feed My Starving Children and My Joyful Heart. Kathy is also an advisory board member for Governor's State University Center for the Performing Arts.
Outside of work, Kathy can be found spending time with family, exploring the outdoors, enjoying performing arts and music or loving on their two Alaskan Malamutes.