BACK TO OUR TEAM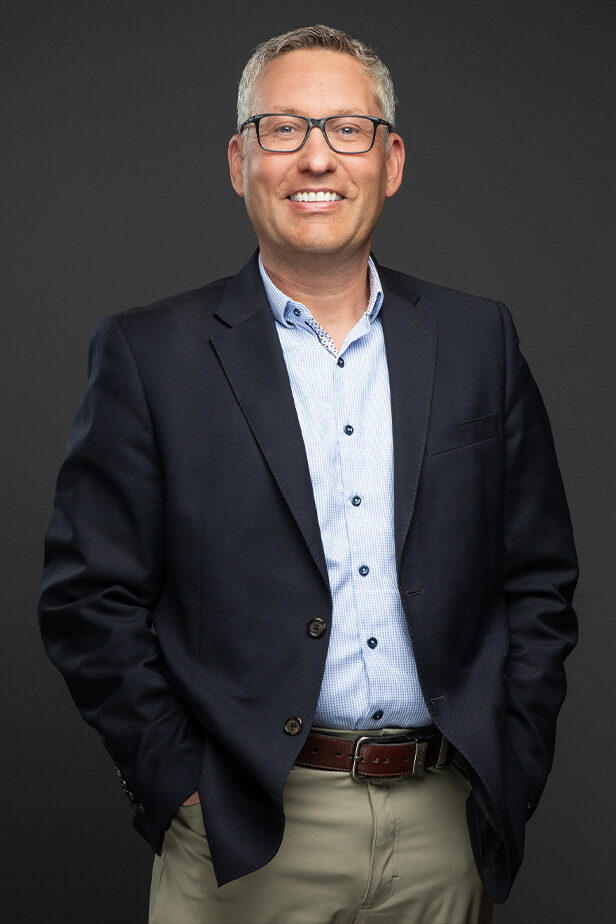 Kyle Fagerland
Wealth Advisor, SVP
For more than 20 years, Kyle Fagerland has worked closely with a select group of individuals and their families on overall wealth design and structure. He specializes in counseling business owners, successful professionals and affluent families by gaining a deep understanding of their aspirations and helping them work toward those things most important to them.
Kyle also works with non-profit organizations and private foundations to design customized investment portfolios, aid with governance and be a resource for planned giving initiatives.
As a wealth advisor at 1834, a division of Old National Bank, Kyle prides himself on providing his clients with:
Goals-based and comprehensive advice.

A financial planning approach that is proactive and designed to identify gaps and prevent pitfalls.

A focus on providing an exceptional client experience.
Kyle earned a bachelor's degree in finance and economics from St. Cloud State University. He is also a Certified Trust & Financial Advisor (CTFA) and Certified Wealth Strategist (CWS®).
Outside of work Kyle enjoys spending time with his family. Kyle also appreciates good wine, especially when it is paired well with interesting food. When time permits he also enjoys the outdoors – either fishing on his favorite lakes or playing golf with good friends.