BACK TO OUR TEAM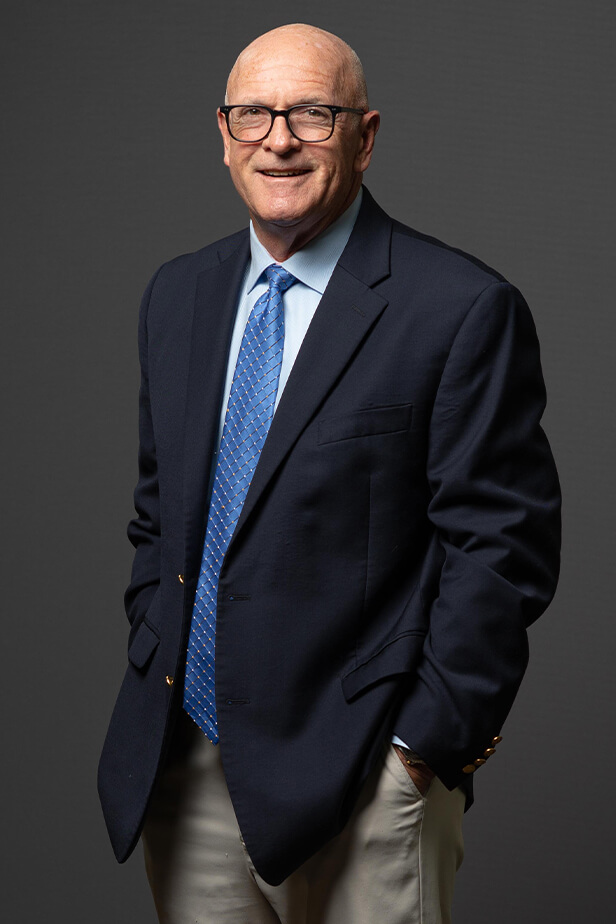 Michael A. Finn
CFP® | Wealth Advisor, SVP
Mike Finn has over 30 years of experience in the trust and investment management industry. In his role as a wealth advisor for 1834, a division of Old National, he focuses on the fundamental priority of proper financial planning as required by the code of ethics as a Certified Financial Planner™.
Mike also specializes in corporate retirement planning where he works with qualified and non-qualified retirement plans to design them correctly and service them well during the life of the plan.
Two of Mike's favorite client success stories include using his extensive knowledge of income tax, estate planning and retirement planning to:
Help a multi-million-dollar family with their goals of reducing their tax obligation, increasing income, creating multigenerational family income and helping charities important to them. When he met them they had an over concentration of assets in a few securities with potentially large capital gains, and large IRAs. After reviewing alternatives, Mike developed a plan that worked toward all these goals.

Help a successful business owner with a 401(k) plan. The owner was unaware of the unlimited fiduciary liability he had regarding the plan under the Employee Retirement Income Security Act of 1974 (ERISA) and had expressed the desire to take care of a few key employees. After discussion Mike was able to design a plan that shifted substantial liability away from the owner, helped all employees with the correct investment allocation and established a non-qualified plan to fulfill the owner's desire to help his key employees.
Mike graduated from the University of Evansville with a bachelor's degree in business administration and management. Outside of work, Mike can be found spending time with his family, and helping with the local lodge of the Fraternal Order of the Police and the Southern Indiana Police Canine Association.