BACK TO OUR TEAM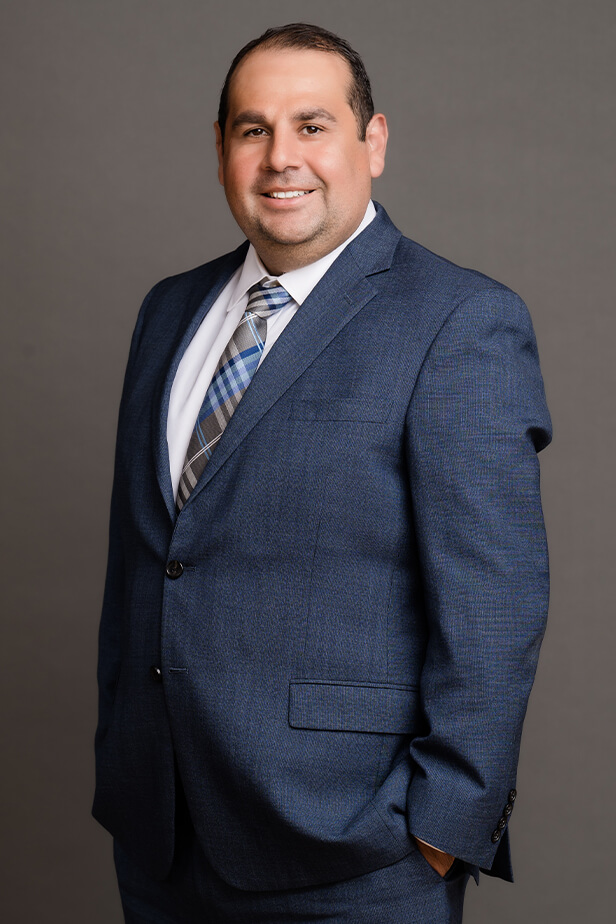 Michael Ibarra
Senior Private Banker
Boasting more than 15 years in the financial services industry, Michael Ibarra is a tenured banker who has been serving clients in the greater Chicago area for nearly two decades. He has built a reputation as a senior professional who first works to understand clients' financial needs and then seeks to provide them with the best solutions. An 1834 team member since 2022, Michael earned a bachelor's degree from the University of Illinois at Urbana-Champaign.
Michael is highly regarded as an individual who can package high-end banking services that very much complement a client's investment strategies.
He spent 10 years with U.S. Bank, primarily in the private banking and wealth management divisions serving high-net-worth individuals and families.

He has proven expertise in personal banking, commercial lending, credit analysis and credit cards.
As a personal private banker, clients can count on Michael to handle all the details and consult with the 1834 team of wealth management professionals or specialized lenders when needed, all with the goal of making his clients' lives easier.