BACK TO OUR TEAM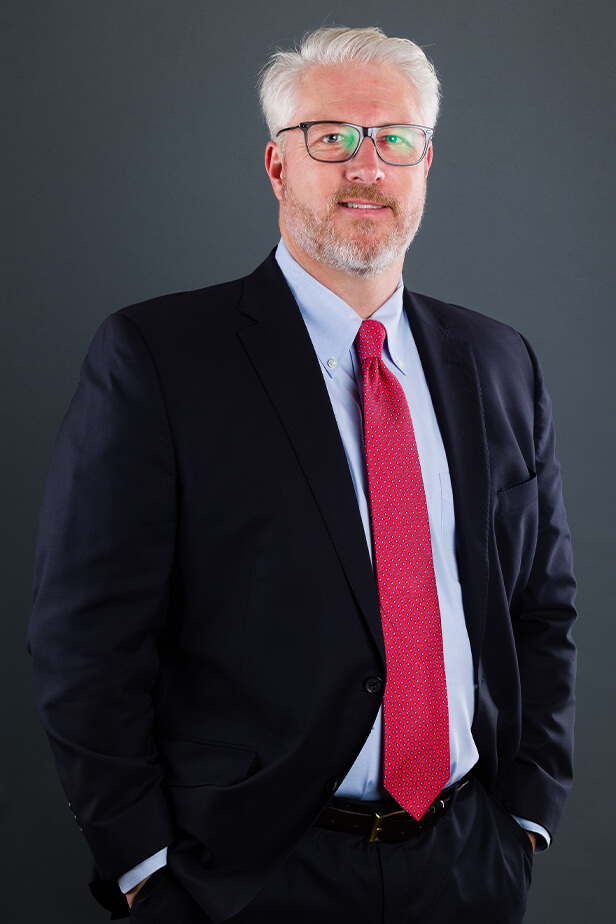 Mike Skinner
Managing Director, Head of Retirement Plan Services
For nearly 25 years, Mike Skinner has been working in wealth management – primarily investment management and retirement services – areas he chose because he is passionate about working with institutional clients to build and deliver products and services that help their employees plan and save for a successful retirement. In his role as head of the Retirement Plan Services group at 1834, Mike leads a team of talented and knowledgeable professionals in building and executing the RPS business strategy to meet the needs of clients and internal distribution partners.
Prior to coming to coming to 1834, Mike was at T. Rowe Price where he was the head of retirement and advisor product for the Individual and Retirement Plan Services division. Throughout his 14 years with T. Rowe Price, he held various leadership roles, including Segment Insight Leader, Head of Client Experience and Research and Head of Strategic Marketing and Product Management. Prior to T. Rowe Price, Mike held leadership roles at Merrill Lynch, Hewitt Associates and Morningstar. Mike is a FINRA 24, 7 and 66 registered representative.

Mike is a graduate of Bemidji State University, where he was a four-year varsity athlete, and he also has his MBA from Marquette University.
Outside of work, Mike enjoys spending time with his family, is an active member of his church and is an exercise enthusiast.