BACK TO OUR TEAM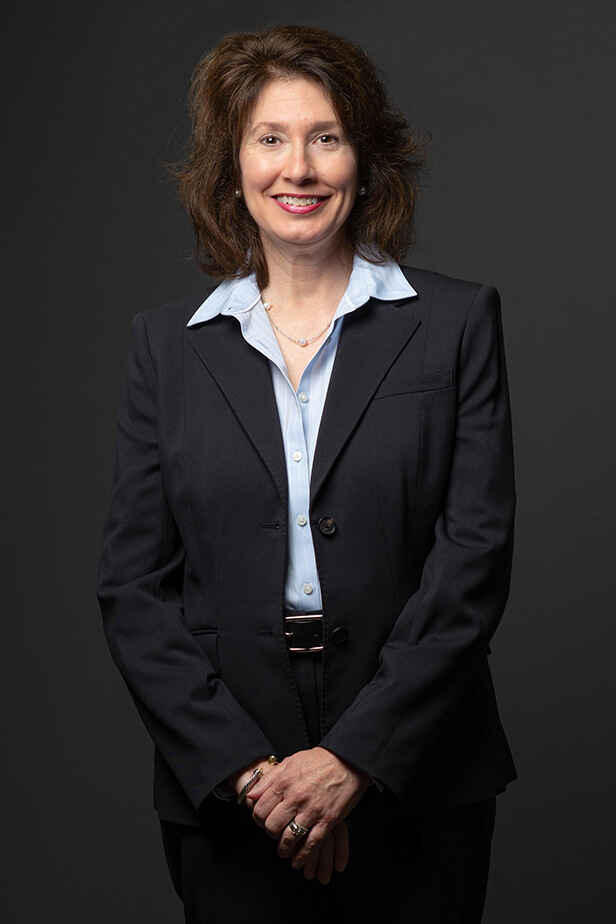 Nancy Given
Senior Managing Director of Portfolio Risk & Compliance
Nancy Given is the Senior Managing Director of Risk & Portfolio Compliance for the 1834 investment management division and boasts more than 30 years of experience. She is responsible for ensuring accounts are managed in accordance with client goals, portfolio management best practices, overall risk management and regulatory compliance. She also partners with 1834 relationship managers to deliver comprehensive investment services for trust, retirement plan and IRA clients.
Nancy earned her bachelor's degree in finance from Eastern Illinois University. A life-long learner, she has completed continuing education courses from the American Institute of Banking, Cannon Financial Institute and the Certified Financial Planner program. She has been with the firm since 1993.
Active in serving her community, she is a volunteer for the YMCA of Southwestern Indiana Annual Campaign and the Women's Fund of the Vanderburgh County Community Foundation. Nancy is an avid golf spectator and enjoys going to The Masters each year.