BACK TO OUR TEAM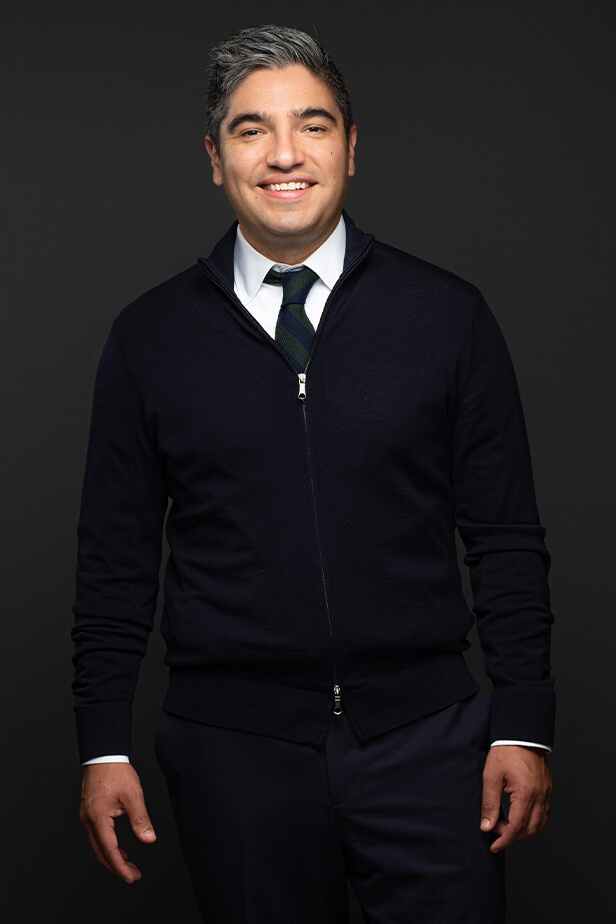 Patrick Garay-Heelan
Wealth Advisor, SVP
As a Certified Trust and Fiduciary Advisor (CTFA), Patrick Garay-Heelan has nearly two decades of experience in wealth advisory and investment management. Before joining 1834 in 2022, he spent more than seven years in wealth management at Bremer Bank and previously worked for U.S. Bank and Wells Fargo in their private wealth management divisions. Patrick received his B.A. in Management from Saint John's University (Collegeville) and his law degree from Mitchell Hamline School of Law.
Patrick has built a reputation as a wealth advisor who is a detailed planner – one that is focused on exploring and documenting the short- and long-term goals of his clients to provide them disciplined investment management and customized trust administration.
He is a problem solver and will work diligently to find holistic solutions to tackle a broad range of financial needs and be proactive in his communication with clients.

He will deliver exceptional, high-touch client service – earning trust as a tenured advisor who can help address complex financial challenges by leveraging his expertise and that of the expanded 1834 team of wealth professionals.
He currently serves on the board of the Ordway Center for the Performing Arts as chair and on the board of Mitchell Hamline Law School.