BACK TO OUR TEAM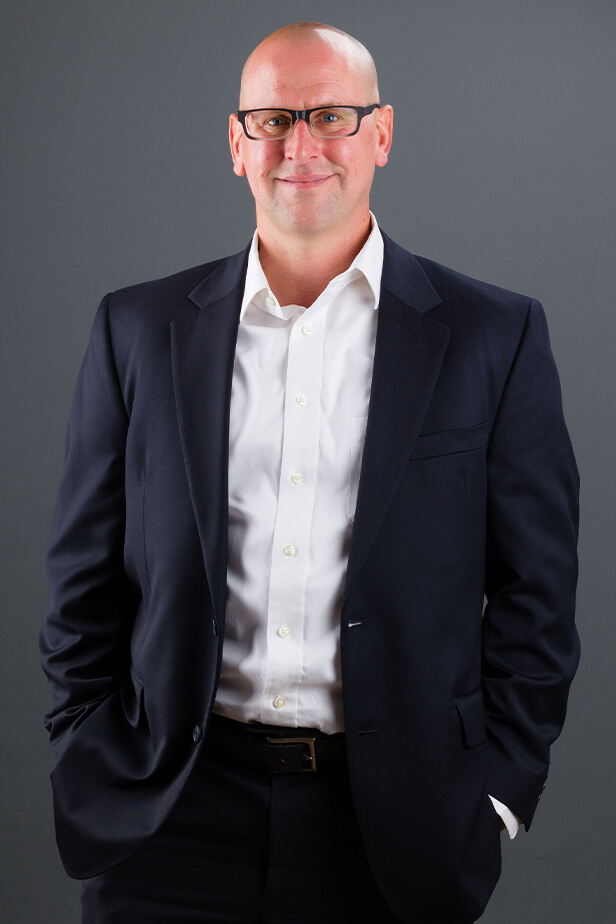 Ryan Groves
JD | Wealth Advisor, VP
As a licensed attorney with more than 10 years of experience, Ryan Groves provides his clients with a comprehensive approach in managing their financial needs. His expertise in estate and trust law makes him well-suited to serve as a lead advisor for holistic wealth management needs. An 1834 team member since 2021, he earned his law degree from Southern Methodist University School of Law and received his bachelor's in microbiology from Indiana University. 
As an athlete that competes in multiple Ironman events and ultramarathons, Ryan is determined, focused and ready to face any challenge; his clients know him as a very goal-orientated individual. He takes that same approach when it comes to proactively managing the assets of his clients and helping them navigate complex financial challenges. 
He listens first to explore clients' short- and long-term financial goals and will work diligently with the expanded 1834 team to package the right solutions to pursue those goals with confidence. 

He will deliver personalized, high-touch service for clients, their families or their businesses and has built a reputation as being a valued, trusted partner by leveraging his knowledge in law and wealth management. 
Passionate about serving others, Ryan has been a professor at Ball State University's Miller College of Business for nearly a decade. As a lawyer and professor, Ryan is considered a noteworthy leader among his clients and students. A life-long learner, he has multiple professional memberships in various bar associations. He is also the Chairman of the Board for Hillcroft Services, Inc. where he previously served as director for seven years. Ryan was born and raised in Muncie, Indiana, and currently resides in Yorktown.