BACK TO OUR TEAM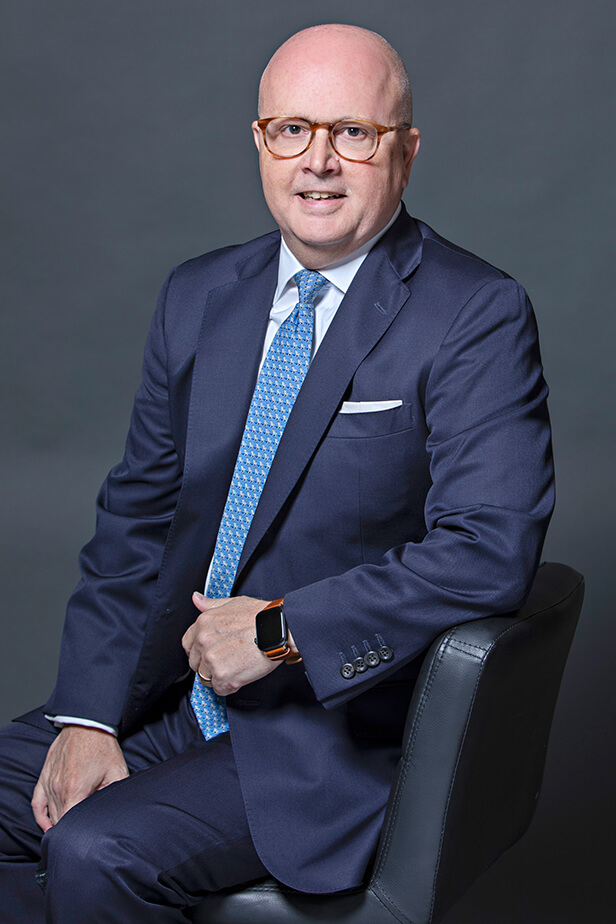 Steve Cook
Market President & Senior Wealth Advisor, SVP
As market president of 1834, a division of Old National Bank, Steve Cook leads a tenured team of financial professionals whose focus is delivering experienced guidance to some of the most successful executives, business owners and multi-generational families throughout Tennessee. This team helps these clients work toward their most meaningful ambitions by partnering holistically across the many elements of their financial scenario.
With over 35 years of experience, Steve works diligently to know each family personally and finds his purpose in helping them grow and preserve their assets for generations to come. By surrounding these families with a team of specialists in the various wealth management disciplines he can address their unique needs and navigate the expanse of the firm to deliver the global capabilities and thought leadership instrumental in unlocking a breadth of innovative solutions and opportunities.
Throughout Steve's three-decade career, he has gained a depth of understanding and appreciation into the complexities that come with substantial assets. Prior to joining 1834, Steve served for over 25 years as a regional market leader for U.S. Bank Private Wealth Management. During this time, he led wealth management teams from northern Ohio to southern Florida, including the firm's national "Entertainment & Professional Sports Division," with clients that spanned the U.S. This allows him to bring a broad range of experiences to his clients seeking seasoned and insightful advice.
Steve is passionate about his community and enjoys volunteering his time to organizations that deliver real impact. He served for over 10 years as the chairman of the board for March of Dimes TN, is active with his church and enjoys immensely supporting the various organizations with which his team engages.
Outside of work, Steve can be found enjoying the rich music scene in Nashville, exploring the outdoors and traveling the world with his family.