BACK TO OUR TEAM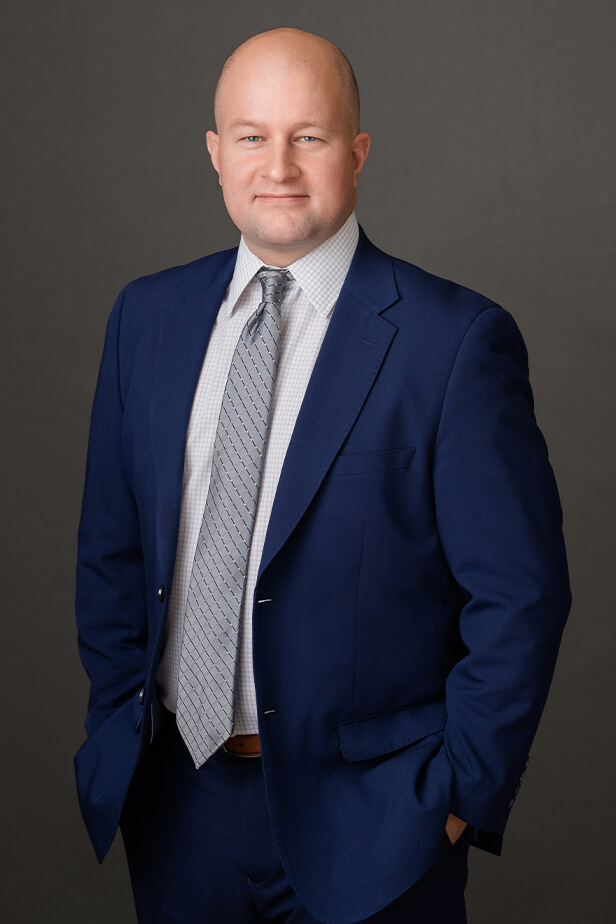 Steve Fletcher
AIF® I Senior Retirement Plan Services Advisor
Steve Fletcher has been in retirement plan advisory services for nearly 15 years and joined the firm in 2022. He is responsible for providing his clients with prudent and sound investment advice, fiduciary consultation, plan design, vendor searches and retirement plan liability mitigation. He has built a reputation as a detail-oriented problem solver.
In working with potential new clients, Steve begins by conducting a thorough analysis of all current expenses and investments followed by reviewing liabilities that open up a company to potential lawsuits and exploring how to remedy those issues. Helping people further understand their retirement options and investments within their retirement plans is what drives Steve in his day-to-day work.
He received his undergraduate degree in economics with a minor in finance from Western Illinois University. He has an MBA from Robert Morris University and holds his Accredited Investment Fiduciary (AIF®) designation.