BACK TO OUR TEAM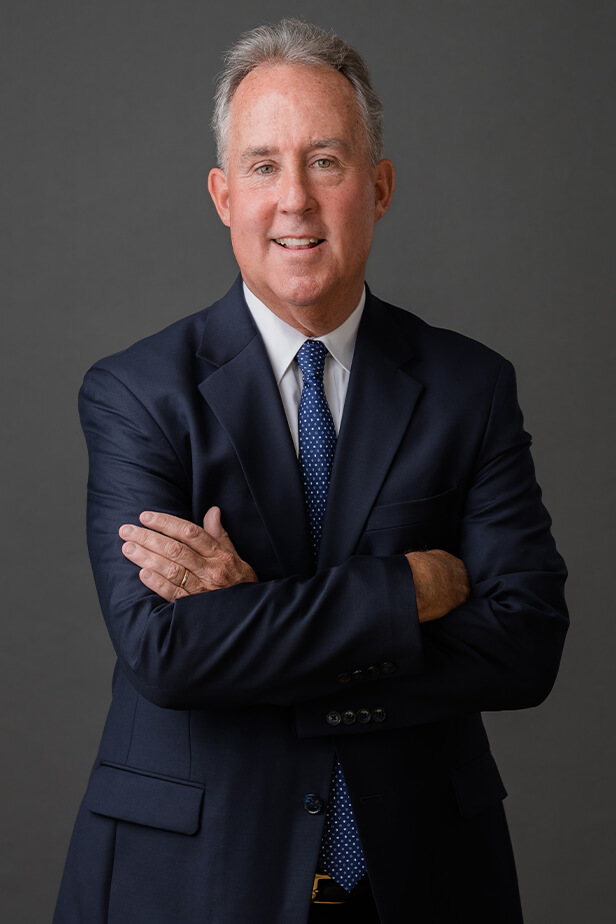 Tom McNeely
CFA® | Wealth Advisor, SVP
Tom McNeely has more than 20 years of experience in the financial services industry with a background in mergers and acquisitions, valuation, and financial advisory services. He focuses his wealth management practice on working with privately held business owners, private equity executives and family offices.
Tom chose a career in wealth management because he enjoys learning about people, hearing their stories and creating solutions so clients can work toward their dreams. He prides himself on his ability to proactively 'look around corners' to raise issues to clients before there is a problem. He is known for using his large network to connect friends and clients to new people and opportunities.
He brings a varied lens to viewing an individual or family wealth profile by pulling from his past experiences.
Earlier in his career, Tom worked with his family in a sales and marketing agency before buying the business. Thus, he brings a unique understanding of the issues surrounding private business ownership, family and wealth management.

As a former M&A advisor, he has been involved with numerous transactions and is able to solve issues and work toward positive outcomes for all parties.
Tom received a bachelor's degree in economics from the University of Illinois at Urbana-Champaign and a master's in finance from DePaul University. Additionally, he is a Chartered Financial Analyst (CFA) charterholder.
Outside of work, Tom can be found spending time with his family. He also enjoys golfing, skiing, seeing live music and engaging in the lively art of conversation.