BACK TO OUR TEAM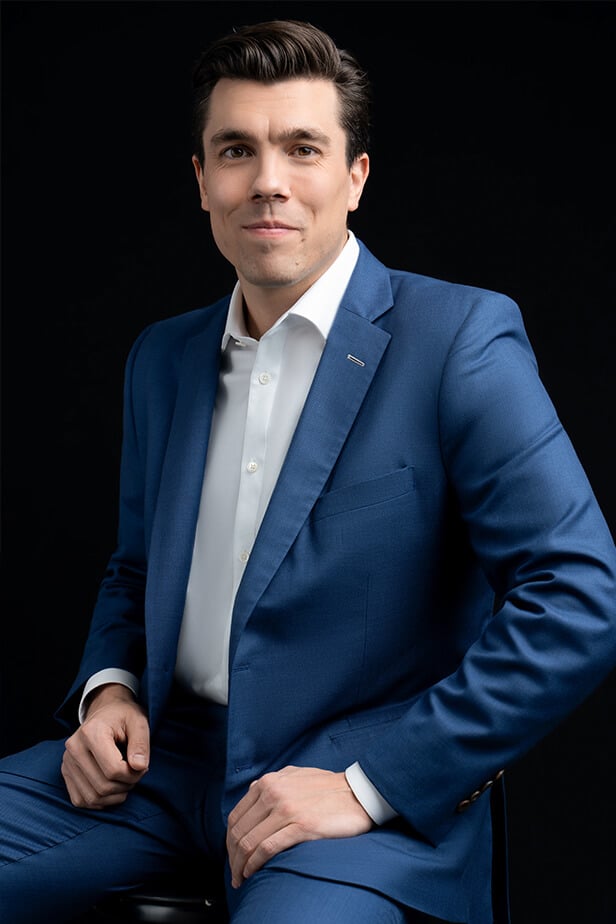 Tom Weizenegger
Managing Director of Portfolio Construction & Manager Research
Tom Weizenegger has more than 10 years of experience in wealth management with a specific focus on investments. In his role as the Director of Client Portfolio Construction & Manager Research for 1834, a division of Old National, Tom brings together the firm's investment expertise across asset allocation, security selection and risk management to build portfolios that are tailored to achieve client objectives.
Tom approaches his job with the following principles in mind:
Academic rigor underlying pragmatic solutions
Conclusions supported with data and evidence
A focus on client results
Prior to coming to Old National Bank, Tom was with Wells Fargo and Abbot Downing (a Wells Fargo company).
Tom got an MBA from the University of Chicago Booth School of Business, with concentrations in Finance, Economics and Statistics. He received his undergraduate degree in Finance from the University of Minnesota – Duluth.
Outside of work Tom loves being outdoors – especially camping, canoeing and fishing. He equally loves music and plays the drums and guitar whenever he has the chance.